Welcome to the Cresthaven Wiki
Cresthaven is the Chicago setting for "Changeling: The Lost" founded by game developer MonocleMarc.
Upcoming Events
With the conclusion of our story in Chicago, Los Angeles, and Austin,
We turn our eyes toward the freeholds of DFW!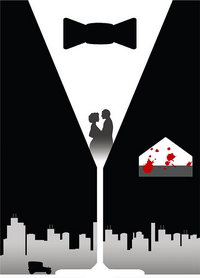 Prepare to join the Lone Sovereigns!
Lost?
Use the menu bar at the top of the page to navigate the site! If you're a player, post comments and update your character's page!! Bonus experience is available to all players who get active on the wiki!
Click Contribute, then click Add a Page to add a page that doesn't already exist!
Post any short stories you write as a new page (read: separate from your character's page)
Community content is available under
CC-BY-SA
unless otherwise noted.